Area Agency on Aging
Area Agency on Aging - Aging and Disability Resource Connection (ADRC) - Online Referral Form
1-888-73-AGING /
1-888-732-4464
Search for Services in My Area (Click Empowerline Link Below):

Our mission is to develop, provide, coordinate, and advocate for services that assist older individuals, at-risk adults, persons with disabilities, their families, and caregivers.
Our vision is to assist individuals in Living Longer, Living Safely, and Living Well.
Aging Area Plan Fiscal Year 2021 - 2024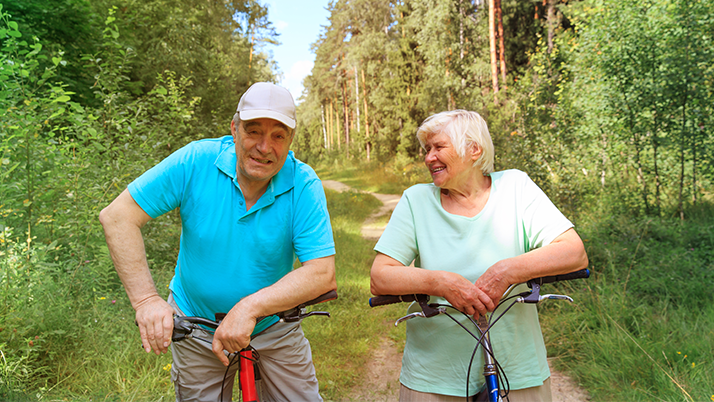 The following programs and services receive federal and state funding through contracts between the Southern Georgia Regional Commission and the Department of Human Services Division of Aging Services or the Department of Community Health. While some services are provided by AAA staff, most programs are sub-contracted to cities, counties, and other organizations that contribute local monies to provide services directly in their communities.