State of Regional Economy, Clusters, Partners and Resources for Economic Development and Global Competitiveness
Promote economic development strategies that encourage entrepreneurship, support existing industries, attract new employers, and stimulate tourism.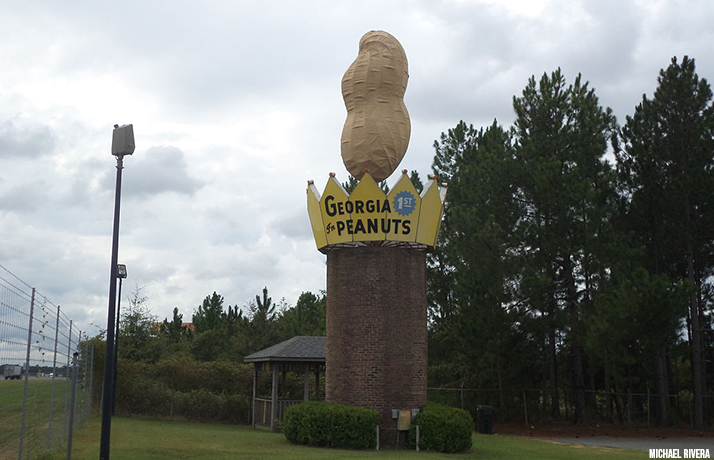 The region covers 18 counties from the coastal region to west of I-75 and from the Florida border to north of Ashburn. While the Region has a strong agricultural foundation, four distinct regional economies exist grouped around the larger retail centers Valdosta, county seat of Lowndes County, also part of the Metropolitan Statistical Area (MSA) in the region; Waycross with its ties to the coastal region; Douglas; and Tifton. Southern Georgia is also well known for its abundant and accessible natural resources including the Okefenokee Swamp, agricultural lands, timber and water supply.

If prudently and conservatively managed, these resources will increasingly serve as economic attractors for many years to come, even as other regions experience declines in the quality and quantity of those resources. The Region as a whole should also invest in providing ample start-up opportunities for the graduates from the Region's universities and technical colleges. This would serve to retain this very skilled workforce in the area, thereby stimulating the economy further through secondary and tertiary effects.​​