Population and Housing
Create an inviting sense of place through rural renewal and other strategies in order to retain population, and to attract new members to our community.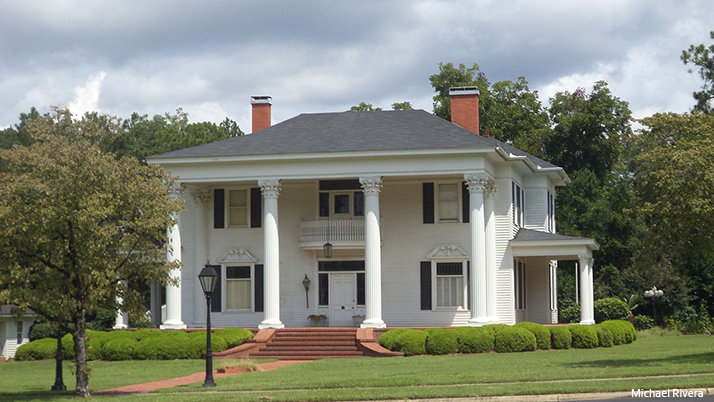 Understanding population/demographic trends in the region forms the basis for assessing and formulating policies and projects in economic development, land use, and community facilities and services, infrastructure and housing. While some areas in the region have experienced population growth, specifically a rise in senior population, the younger generation tends to leave the area after high school and college to pursue higher education and higher paying jobs.

Creating greater diversity in the population will contribute to a greater diversity in the workforce skills and cultural backgrounds which can contribute to a more well-rounded society with a higher quality of life for all. Therefore, local jurisdictions and the Regional Commission can expand their efforts for the region to appeal to all ages. One way to accomplish this is through creating an inviting sense of place through rural housing renewal.

A community specific and region-wide effort should be undertaken to provide an adequate and diverse supply of quality housing stock in the region to serve the existing and future workforce. This will assist to sustain and improve the economy by attracting and retaining prospective employers.

​​ Various age groups and cultures require distinct needs for housing, medical services, recreation and transportation. A current housing inventory not only allows a community to determine its housing needs, but also to assess the adequacy of their current housing stock in regards to age and condition, number and types, owner or renter occupied, costs and commuting distance. When a community supplies quality housing for its workforce, it also provides a valuable marketing tool for recruitment of new employers.