Transportation, Community Facilities, Infrastructure Assets, and Broadband
Southern Georgia Regional Commission seeks to protect, expand, and enhance critical infrastructure and connectivity for existing and future community growth.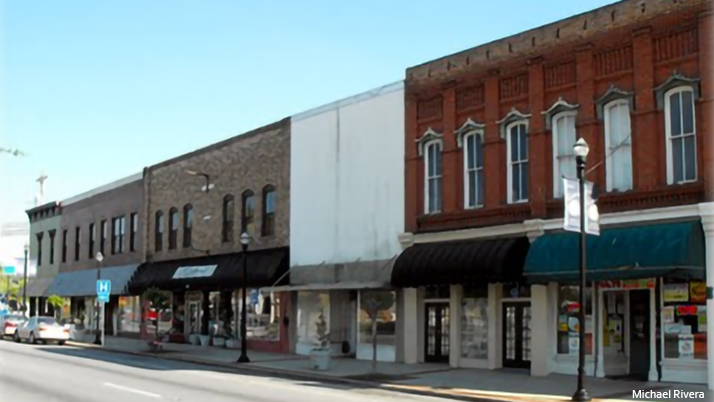 Existing and future transportation infrastructure has a great impact on the region's and individual communities' growth and development, including potential for economic development, land use practices, and quality of life for residents.

The region needs to work with its communities in seeking to enhance the transportation infrastructure by constructing missing connections, improving safety, prioritizing projects to promote economic development, and also by providing for pedestrian and bicycle infrastructure which will serve to enhance quality of life for residents and to provide for tourism opportunities and connections.

Water and sewer infrastructure are important services offered throughout the region, primarily in the incorporated areas, often acting as an engine to neighborhood rehabilitation or economic development. Many jurisdictions are faced with aged and outdated infrastructure, systems at or near capacity, and the need for expansion of water and sewer lines to meet increasing demand in services. Limited funds force postponement of all except the most urgent projects.

Broadband internet access is another important service becoming increasingly prevalant to economic development in the region. As business and industry progress and modernize, communities depend on reliable broadband internet access to develop, attract, retain and expand their economies. It also allows local businesses to compete in national and global markets, a possibility previously challenging and even unattainable for rural communities. Broadband has also become absolutely crucial to the progression of schools and essential in educating the future workforce. Broadband even plays an important role in healthcare, allowing critical access for rural medical facilities.

For the benefit of the region as a whole, future major infrastructure projects should be coordinated locally and regionally to efficiently provide services and properly direct future growth while minimizing impacts on the environment.