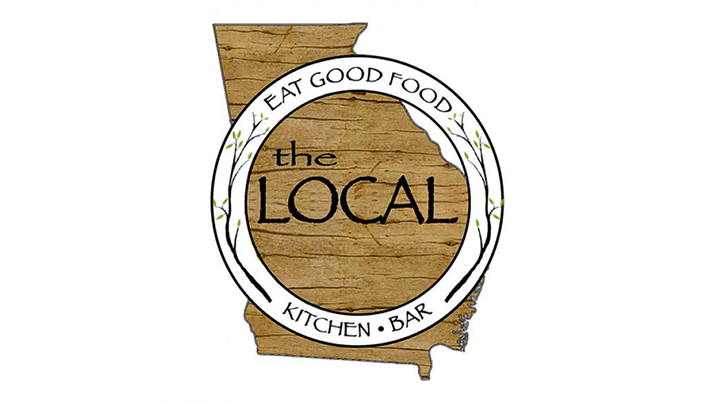 The Local Kitchen and Bar is a hugely popular chef driven restaurant in downtown Tifton that has anchored a steadily growing customer base by creating an exceptional dining experience in the heart of downtown Main Street. However, their success has triggered a need for a larger space, however owners, Chef David Scarbrough and his wife Jennifer Mack, are adamant about staying in the downtown area and maintaining their connection with the community. They have decided to do this by purchasing The Lankford Manor, an historic landmark in downtown Tifton located at 401 Love Avenue. With a few minor renovations, The LOCAL will double the capacity of its current dining room. Plans also include the addition of a large outdoor entertaining and seating area for private parties and live music, as well as The Lankford Bar and Lounge. The LOCAL Pantry will serve as a retail space for local products.

Mr. Scarbrough is a Tifton native who gained his formal chef training all over the country and during a brief stint in France. He excelled in the Southeast and had a longstanding role as the Chef de Cuisine at the world famous Sea Island Resorts on Sea Island, GA. He decided to move back home to Tifton and bring a new style of dining to his hometown. Mrs. Mack is the front of house manager for the LOCAL, gaining this experience from Sea Island Resorts as well.

The SBA 504 loan for The LOCAL at the Lankford, packaged by SGRC Loan Program staff, provided financing for 40% of the project at a fixed interest rate for 20 years. The additional proceeds for the project were provided by Commercial Banking Company and the borrower's injection (10%). The project has created 12 jobs.

Renovations are underway, and the owners hope to be open at their new Love Avenue location in early 2019. However, you can stop by and check them out at their current location at 212 Main Street South in Tifton.

For more information about the cuisine and menus, including custom cocktails and a vast wine list, visit their website at: https://www.thelocaltiftononlove.com/.